I looked at my stats today and I have several people leaving my blog to visit the Etsy shops that I posted in the first Holiday Gift Guide! Yay! Here are a few more sites that have great gifts!
LuciusArt
has tons and tons of art that I am in love with.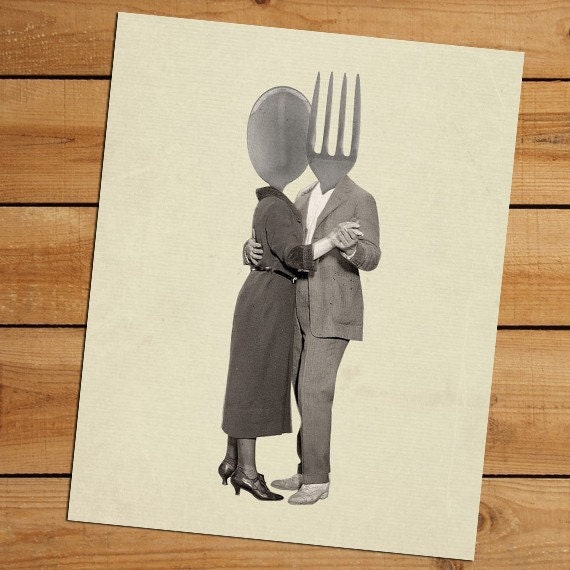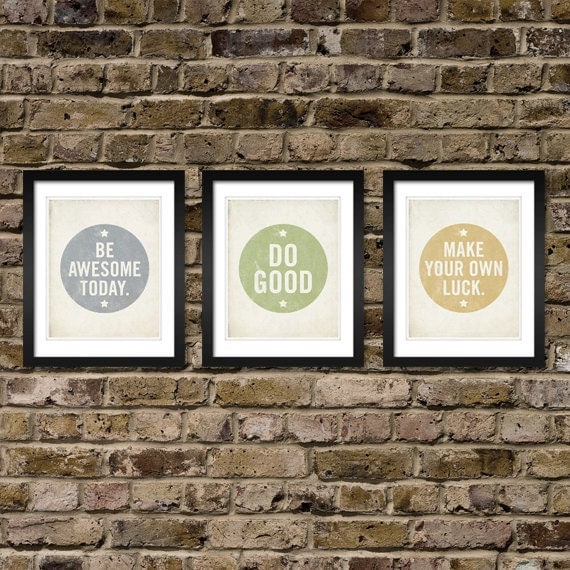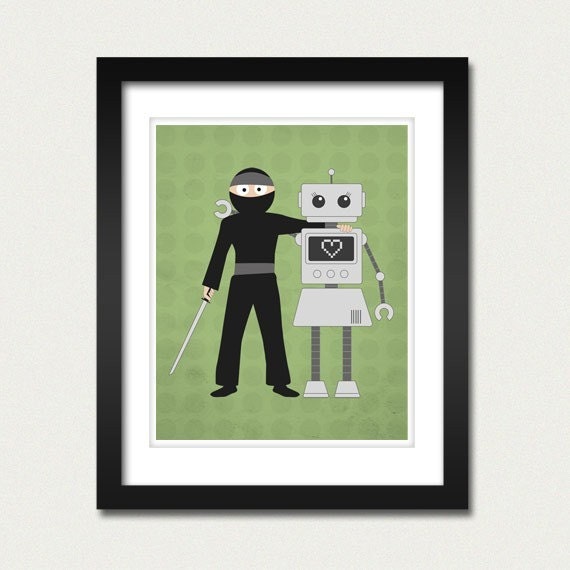 She has things that I would buy for my mom, myself, and my daughter!
As I am sure you have figured out, I am a huge bird fan. I am in love...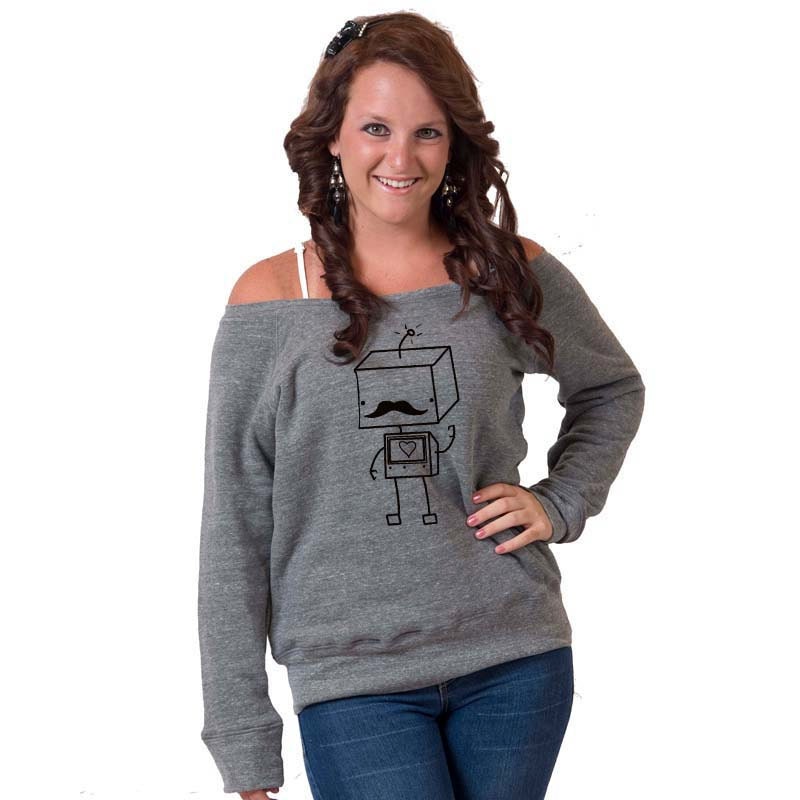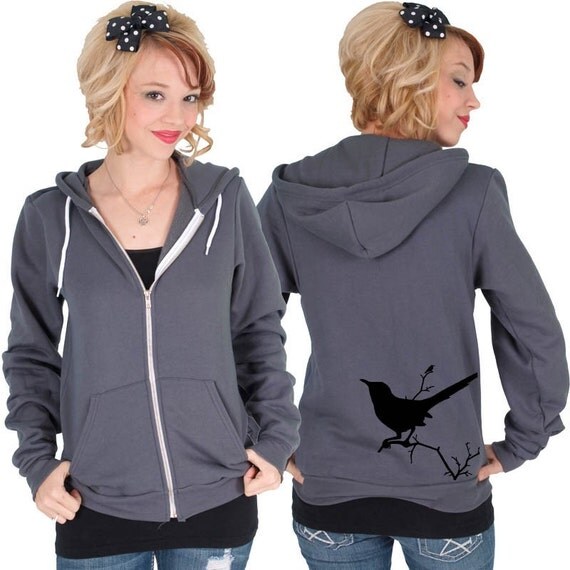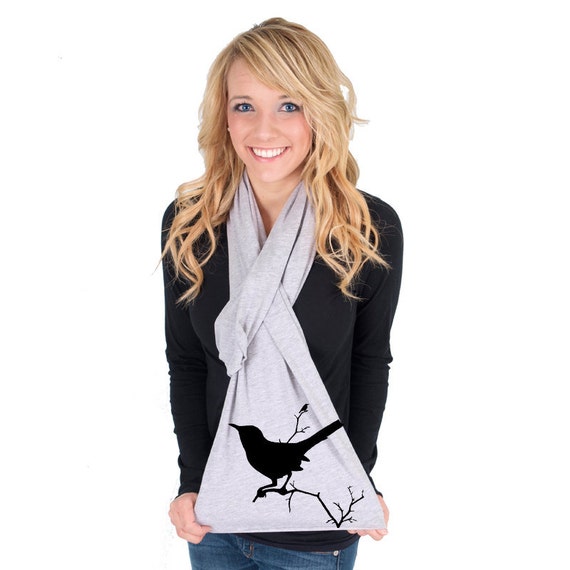 I am having a major scarf obsesh this year and I about died when I found
JANNY'S GIRL.
These lace scarves take my breath away!