I am getting so many different ideas from so many blogs for Christmas.
I decided to start featuring some of my favorite etsy shops this month to
give you some ideas that have been a hit for me!
Ninja will wear his everyday, all fall and winter!
You can see a post about them
here
!
sweet signs that would make anyone's day!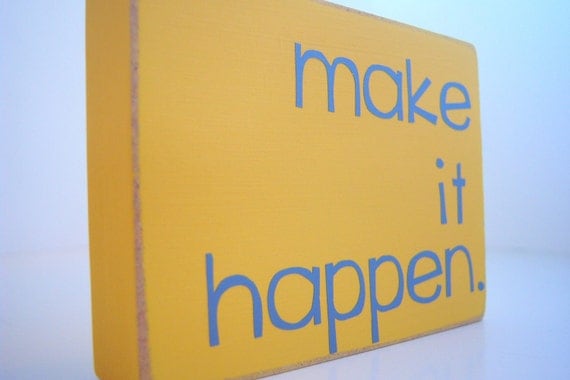 I love this one! I say this to my kids ALL THE TIME.
This one is in my living room!
SafferyMoore
makes these travel car mats that my boys have been playing with since before last Christmas... for anyone that has kids, a year is a long time to still be playing with a particular toy. :) I try to keep them in the car but they always manage to sneek them back in the house. Another great
stocking stuffer idea for kids
!
I will be showing off a few more later this week!